Sweetwater Lodge
Welcome to Sweetwater Lodge, unique accommodation for couples, situated in the beautiful Port Douglas hinterland and at the gateway to Cape York Peninsula in Far North Queensland, your home away from home.
Sweetwater Lodge consists of two private eco retreats each accommodating two people with spacious interiors offering beautiful views, a large verandah for al-fresco dining, luxurious bathroom facilities, and tastefully furnished throughout in tropical Australian style.
Relax and unwind at this exceptional new architect designed property, surrounded by unsurpassed natural beauty. Explore the rainforest, listen to the sounds of nature, and enjoy the abundance of wildlife and magnificent bird species on the 160 acre property.
The 160 acre property is part cleared, part rainforest and surrounded by the Mt Frazer and Mt Lewis mountain range, part of the World Heritage Wet Tropics Listed Region, with reputably one of the ten best climates in the world. Half an hours drive from Port Douglas our property is in the rural community of Julatten and perfectly placed for exploring the surrounding region including Cairns, Port Douglas, Daintree national Park, Cape Tribulation, Cooktown, Kuranda, and the Tropical Tablelands including the waterfall circuit and lakes region.
Every effort has been made to ensure your absolute comfort during your stay at the luxury new architect designed lodges. Your wonderful hosts, Glenn and Wendy offer you a warm welcome and an unforgettable holiday experience away from the pressures of every day life. The luxury, relaxed accommodation and attention to detail, together with the natural and private surrounds will recharge you, touch your heart, and enrich your soul.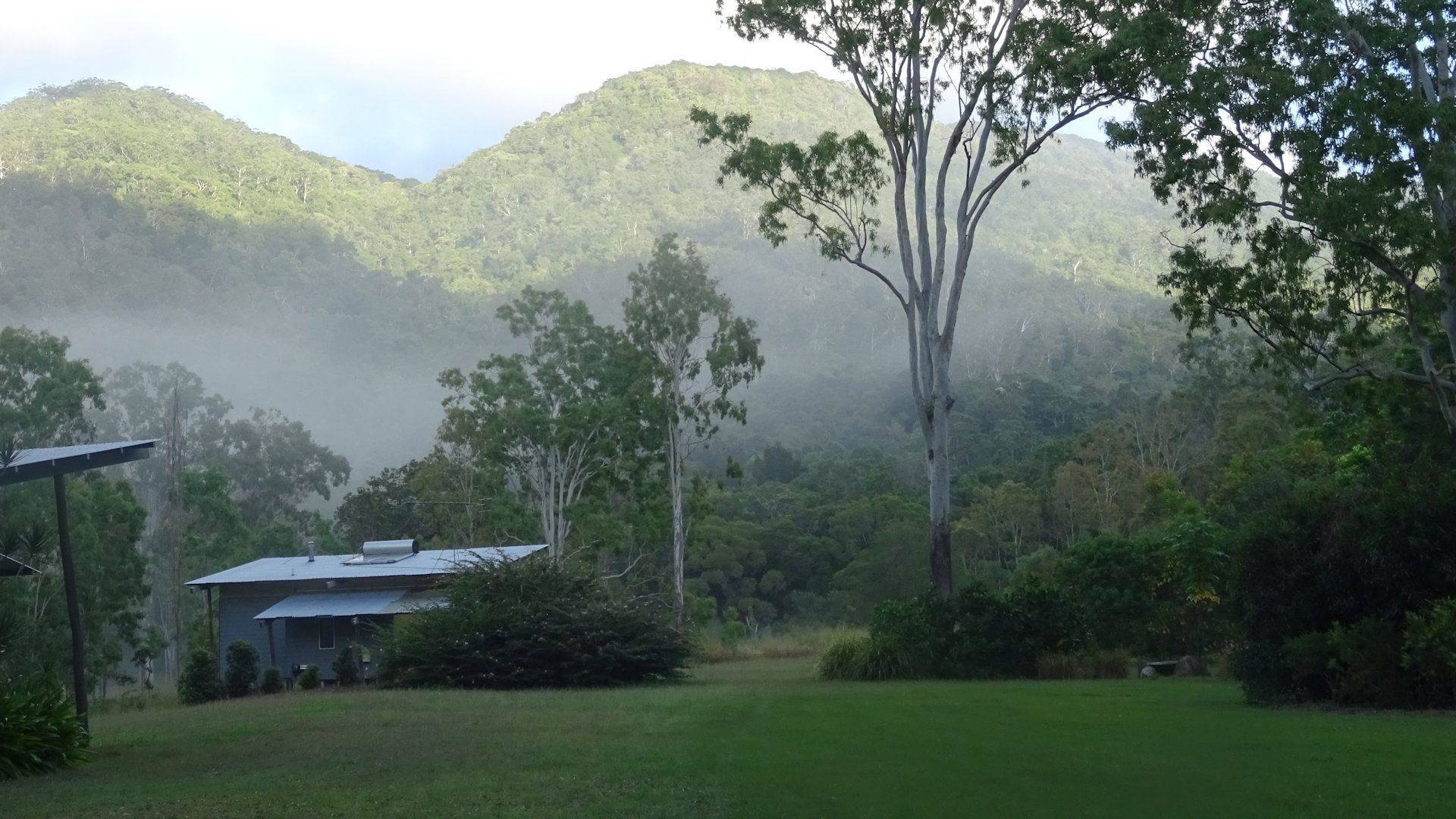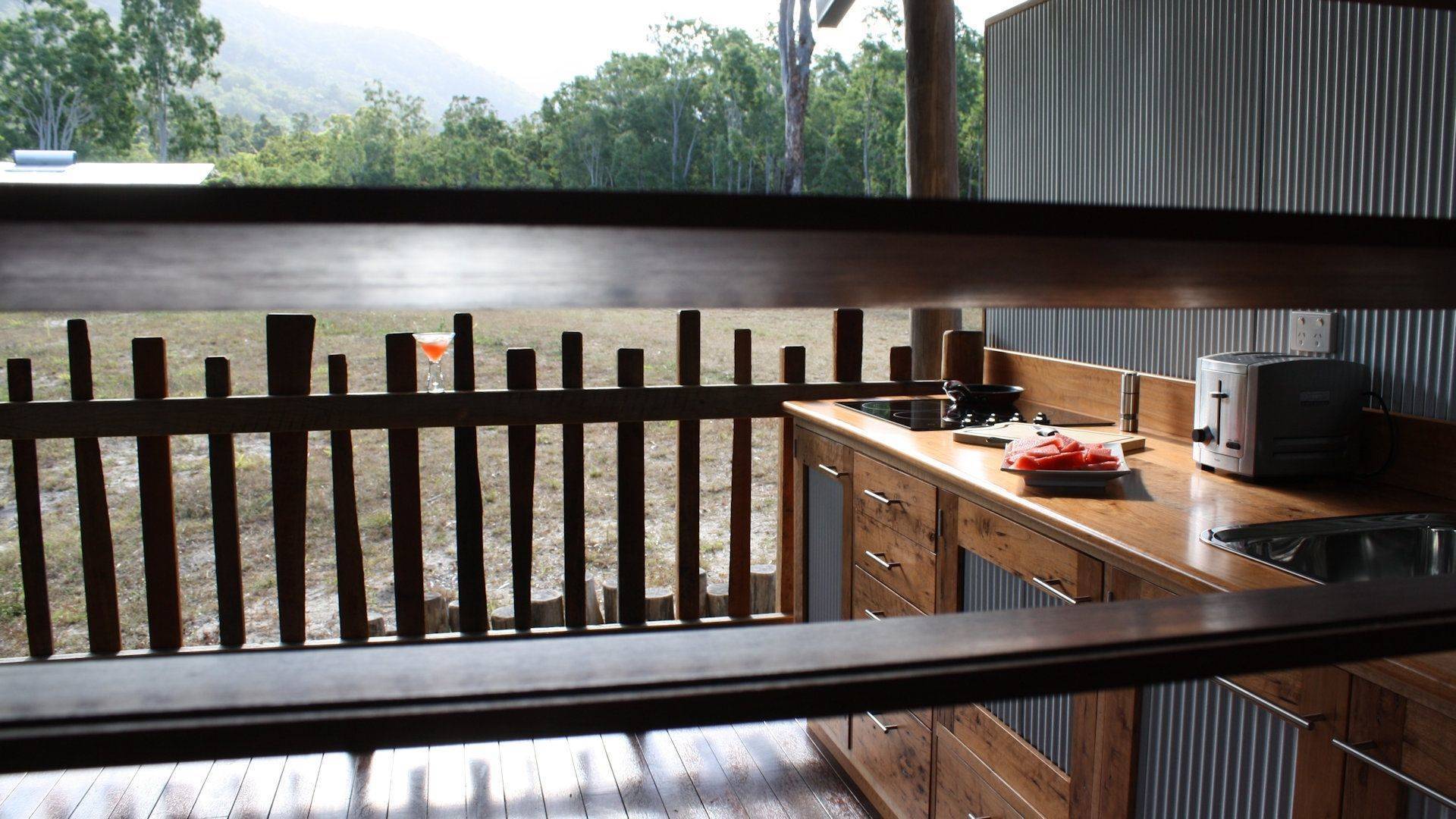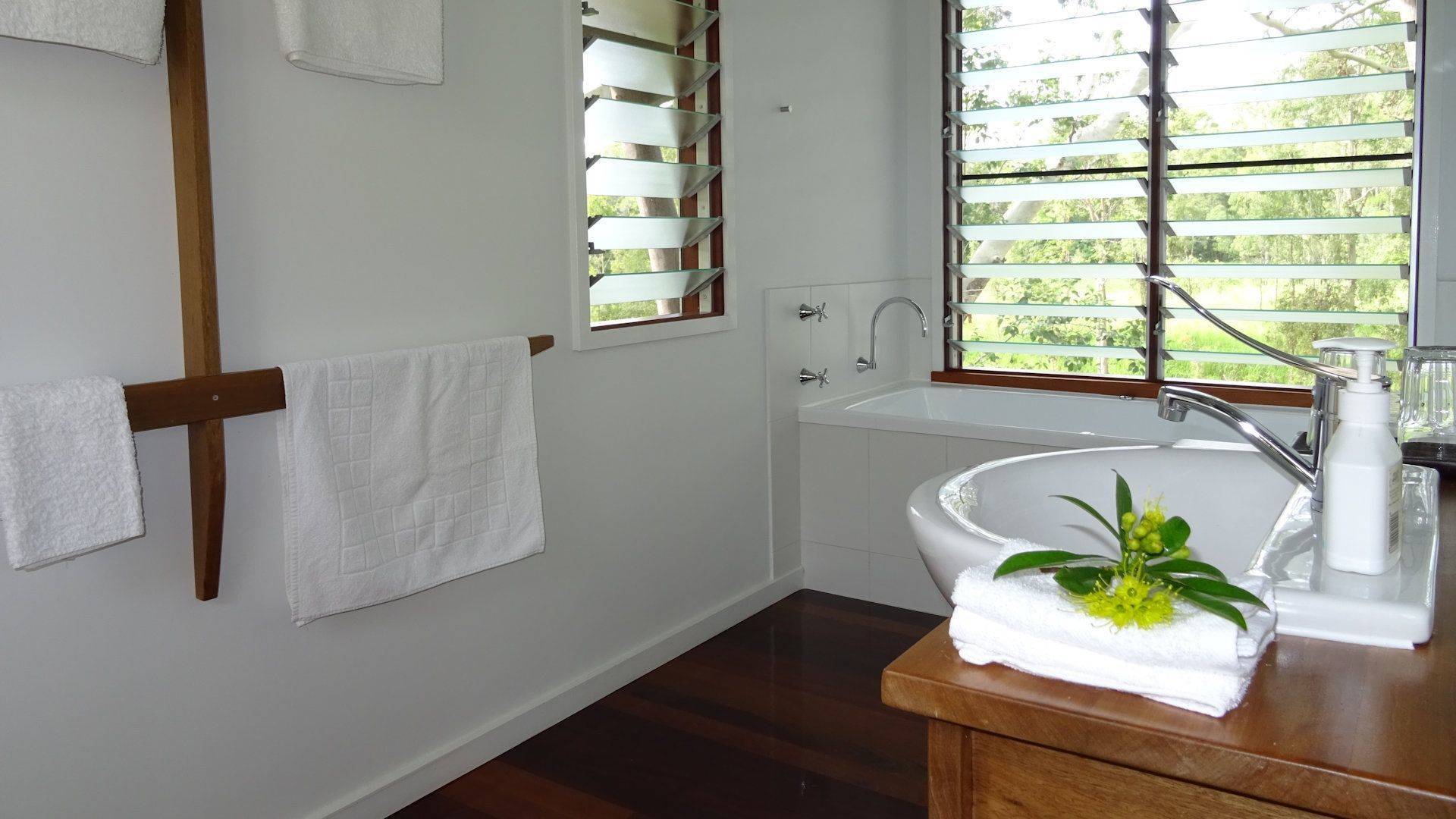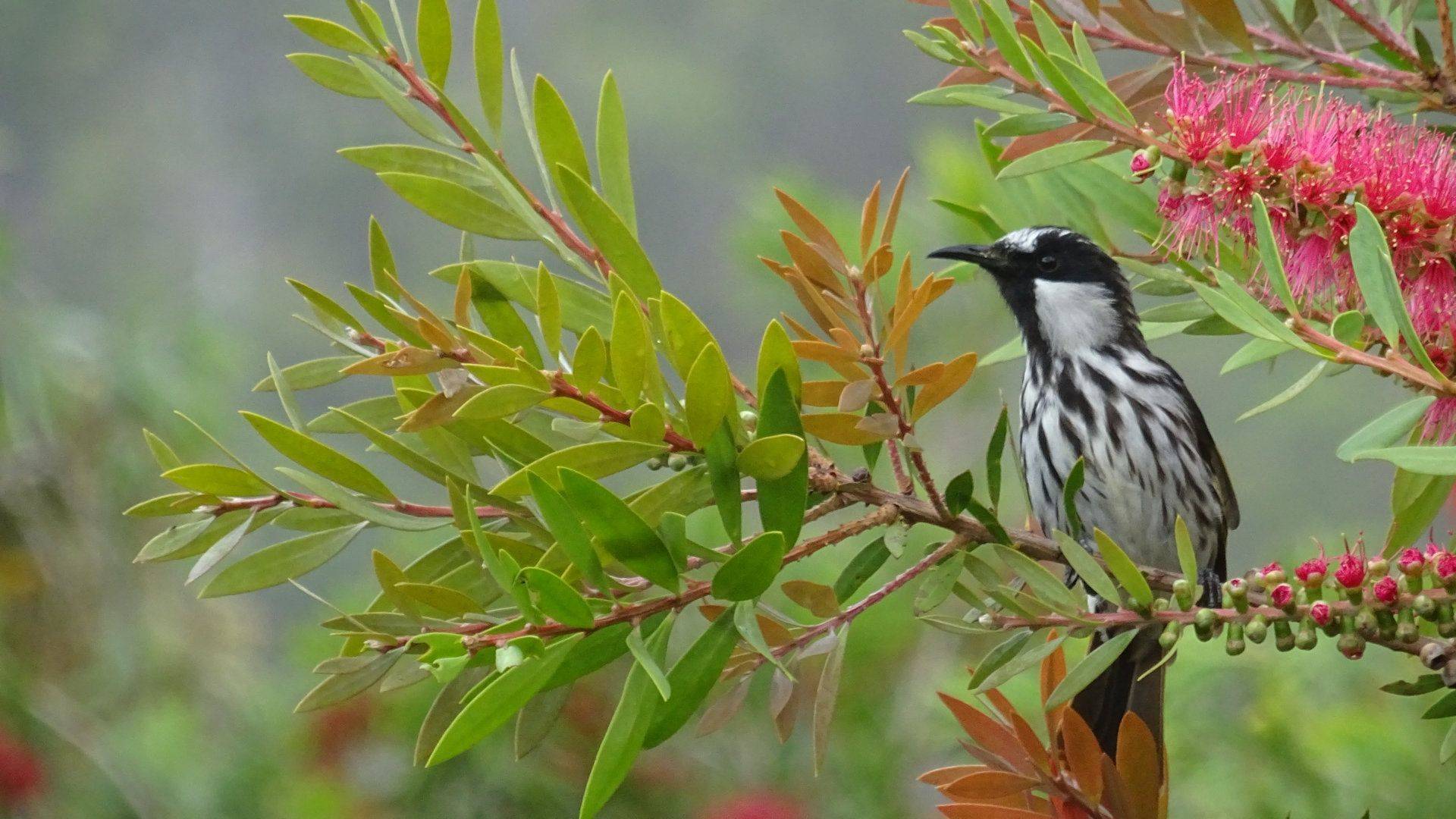 Sweetwater Lodge Gallery
2
1
1
2
Port Douglas Hinterland
Tariff
Nightly Rate:
Price on Application
Minimum Nights:
2
Guests included:
2
Maximum Guests:
2
Check-In:
2pm
Check-Out:
10am
Two private, luxury self contained retreats each accommodating two people with king bed, (twin configuration also available – please specify at time of booking).
Accommodation and Facilities
The two luxurious retreats are perched on a hill in an open setting overlooking the rainforest and creek beyond, and are surrounded by the awe-inspiring Julatten mountain range.
The retreats, each accommodating 2 people, are situated 50m apart and are landscaped with a cooling tropical garden, adding to nature's charms and your sense of well-being.
The spacious retreats are in tropical Australian style, well appointed with modern conveniences and fitted throughout with custom-made furniture built from North Queensland timbers. Local artwork adds to the ambience including works by renowned landscape artist Louise Derry.
2 x private self contained retreats each accommodating two people in king bed/king twin configuration with a luxury en-suite bathroom, cosy living area, spacious verandah and kitchen.
Both retreats are wheelchair accessible
Accommodation Features
Luxurious king size bed with comfy duvets, (king twin configuration also available), lounge, coffee table, log fire, LCD TV, DVD/CD, clock radio, desk, tea and coffee facilities, fridge, iron and ironing board, picnic basket, hammock, timber floorboards throughout, and tropical garden and mountain views.
A spacious verandah adjoins the main living area with quality kitchen facilities including a ceramic cooktop, BBQ, dishwasher, dining table and chairs.
The en-suite bathroom includes a spa bath, a separate spacious indoor/outdoor rain head shower, and a hairdryer. Solar hot water system.
A Port-a-cot is available upon request.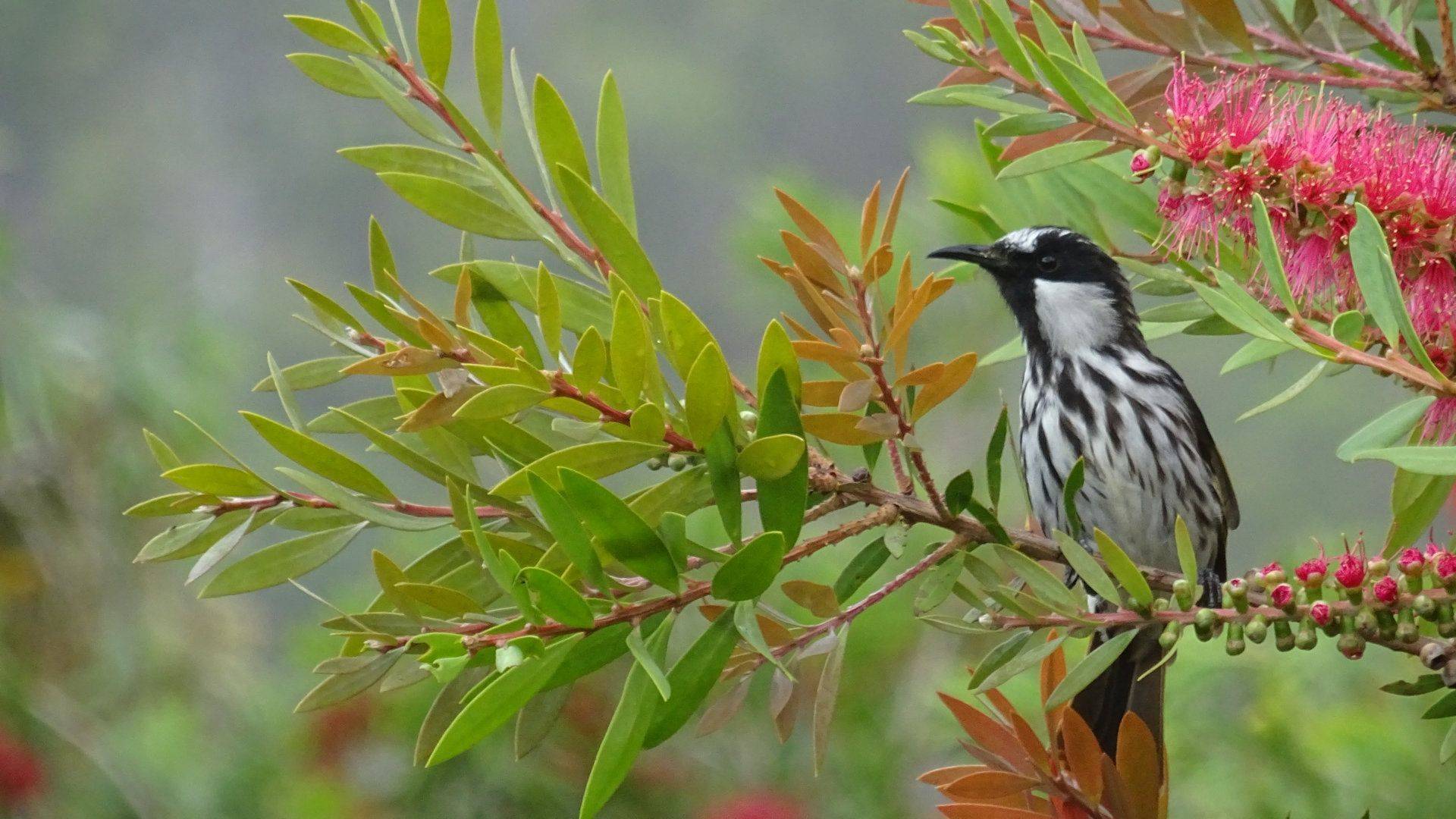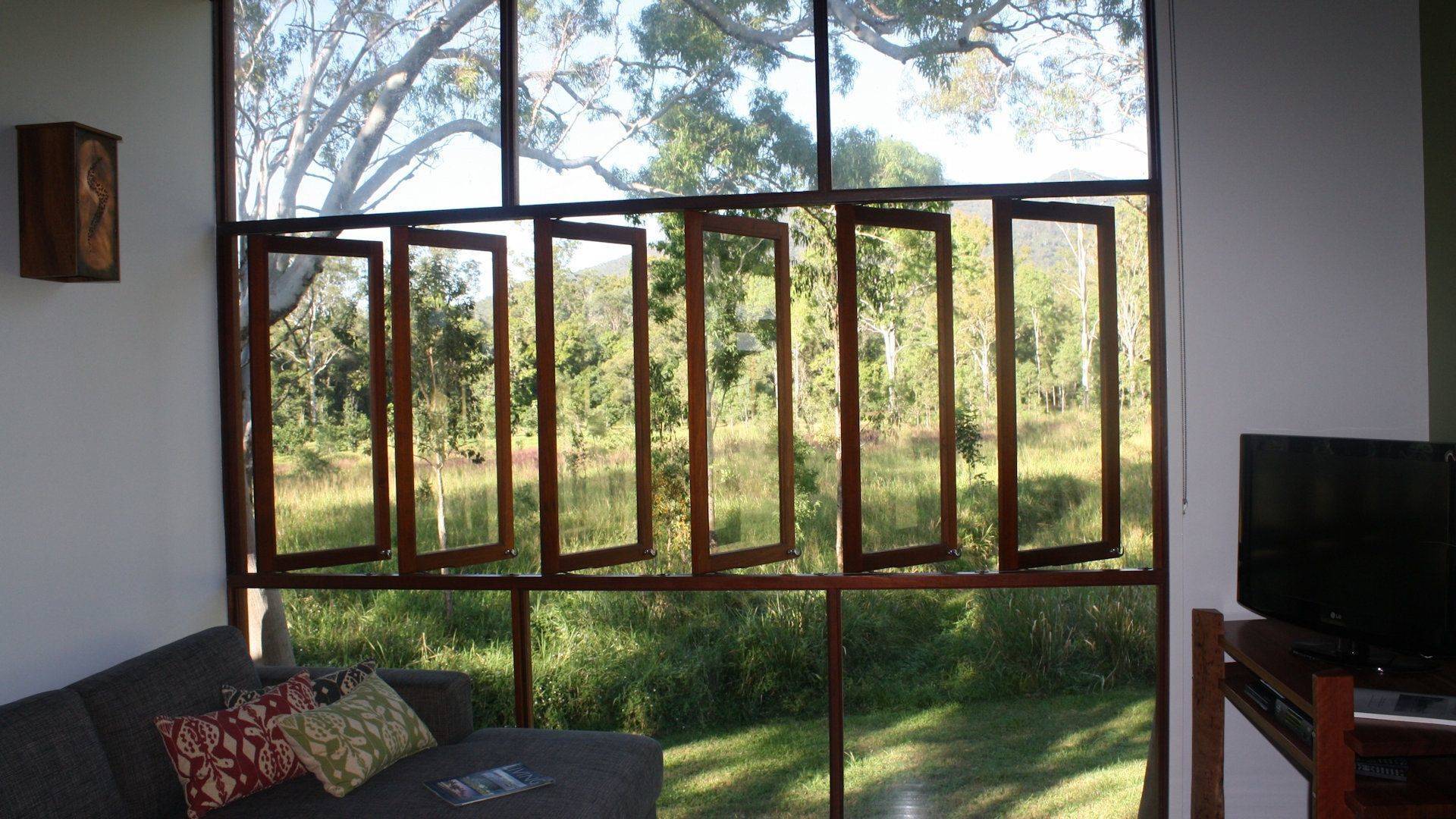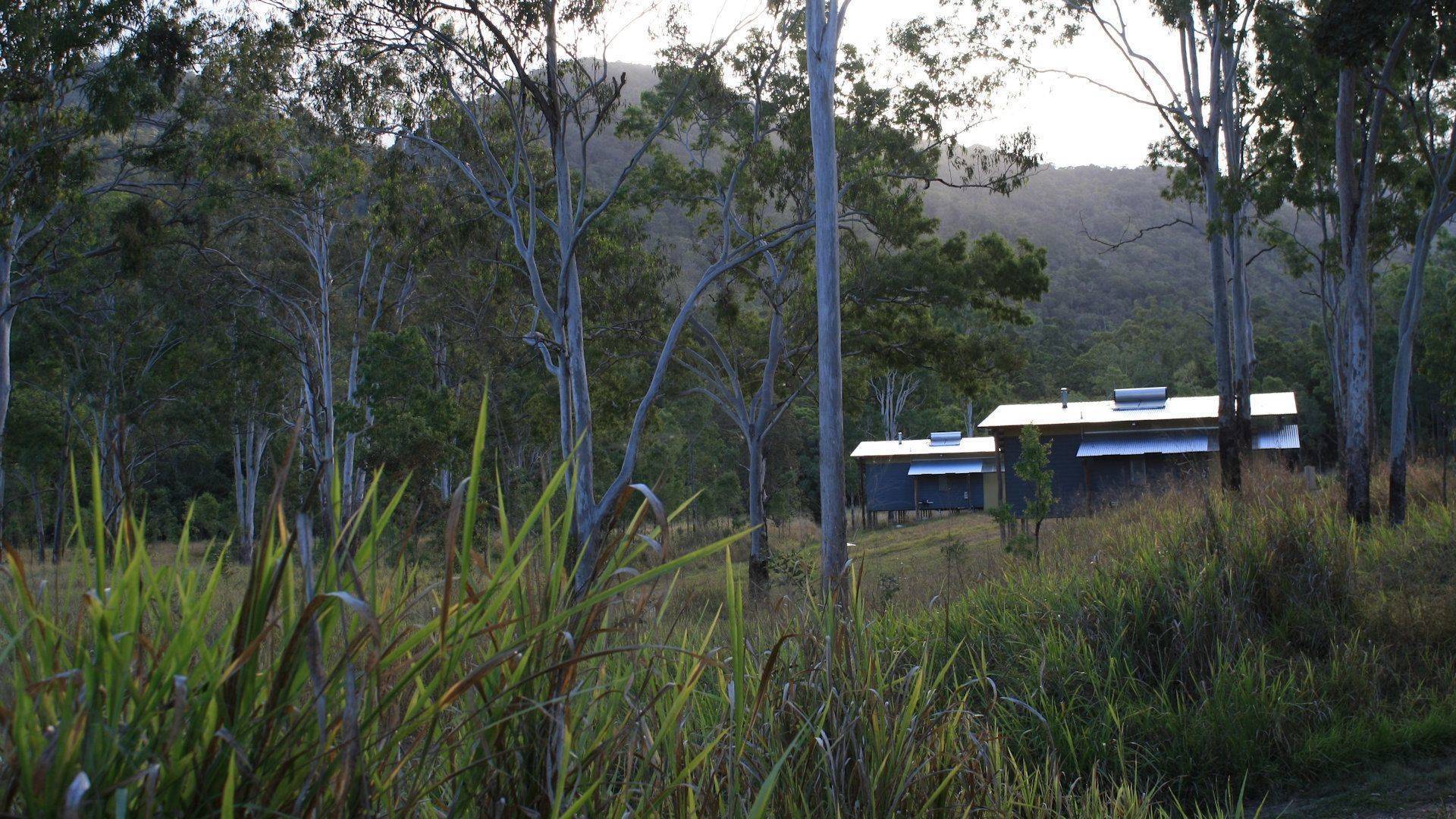 Included for your enjoyment:
Flowers, fresh local coffee and tea, biscuits, herbal teas, sugar, milk, olive oil, balsamic vinegar, plain flour, salt, cracked black pepper, and a selection of herbs and spices.
In the bathroom, local hand made soap and bathroom amenities.
A variety of magazines, books, and dvd's are also available for your personal use during your stay.
Available upon request at additional charge, (minimum 48 hours notice):
Continental Breakfast Hamper – Fresh ciabatta bread (2 slices/pp), fruit bread (2 slices/pp), butter, selection of spreads and jams, muesli, plain greek yoghurt or fruit yoghurt, seasonal tropical fruit platter, orange juice. AU $15.00/pp
Full Breakfast Hamper – Free range eggs (2/pp), bacon (2/pp), tomato, sausage (1/pp), fresh bread (2 slices/pp), butter, spreads and jams, orange juice. $15.00/pp
Deluxe Combi Hamper – Free range eggs (2/pp), bacon (2/pp), tomato, sausage, fresh bread (2 slices/pp), butter, fruit bread (2 slices/pp), selection of spreads and jams,  muesli, yoghurt, milk, tropical fruit platter, orange juice. ($25.00/pp)
The retreats are serviced once at the end of a seven day period to ensure guests privacy. Daily servicing is also available upon request at an additional charge.  Laundering is available at an additional charge.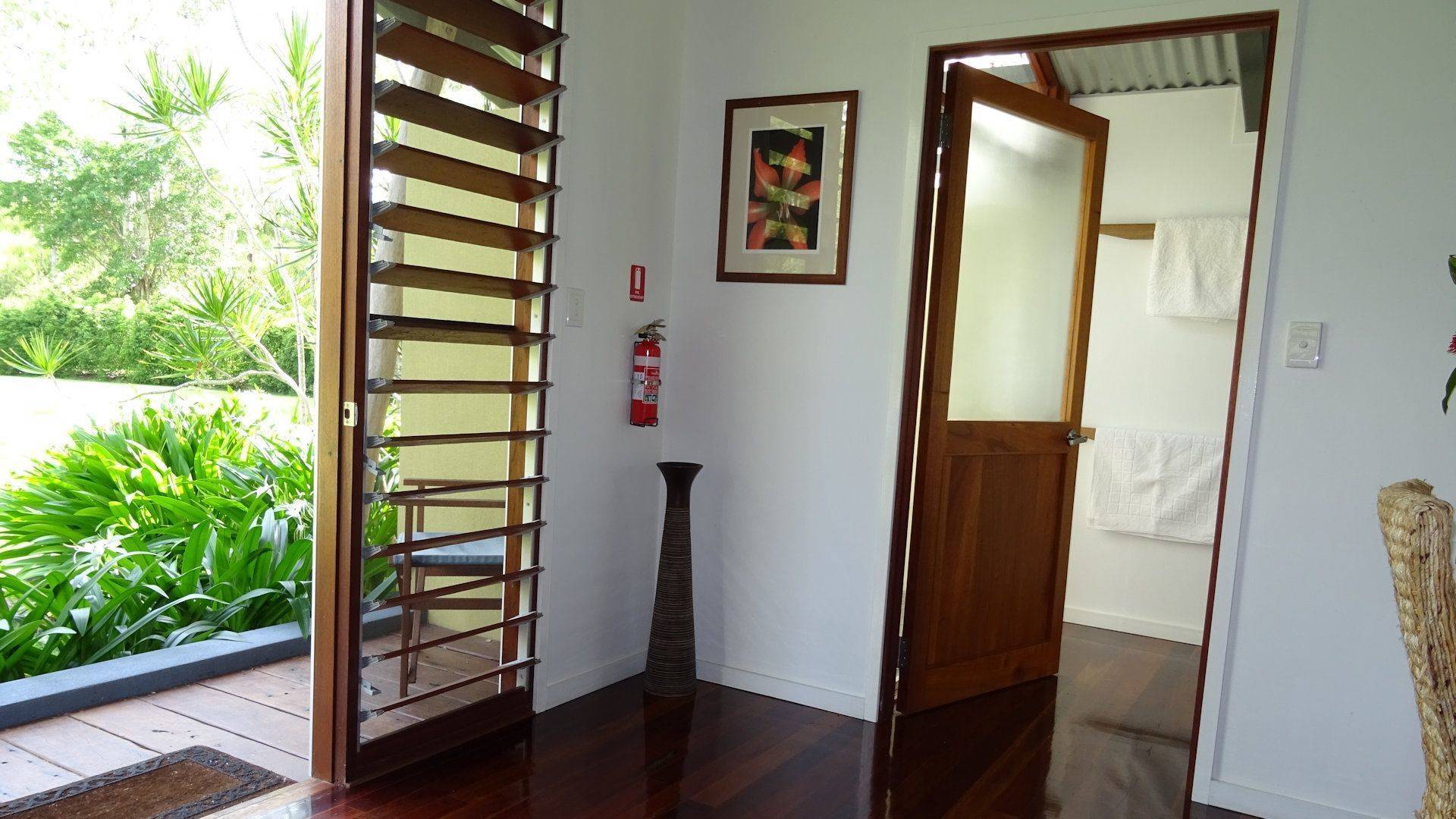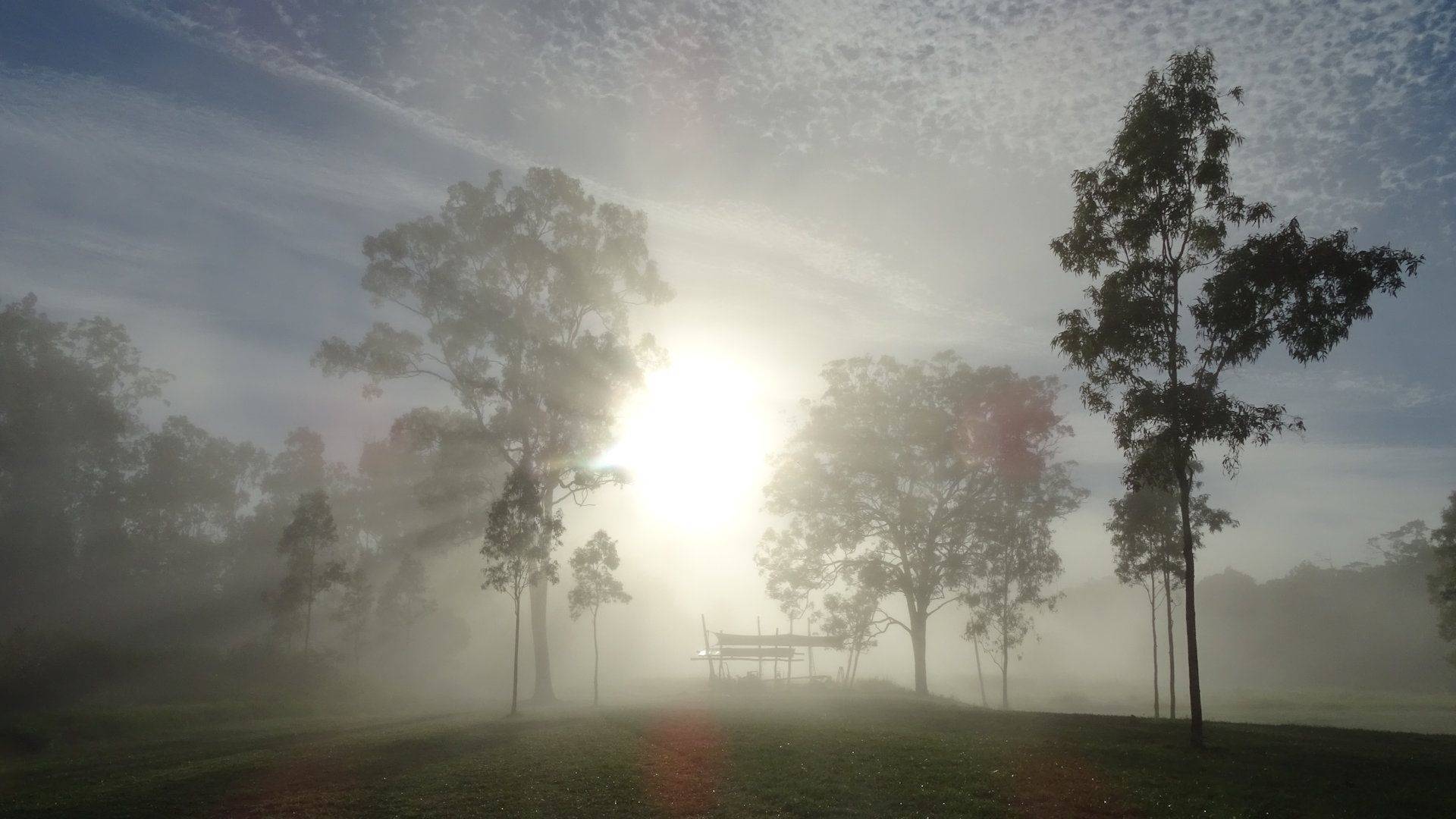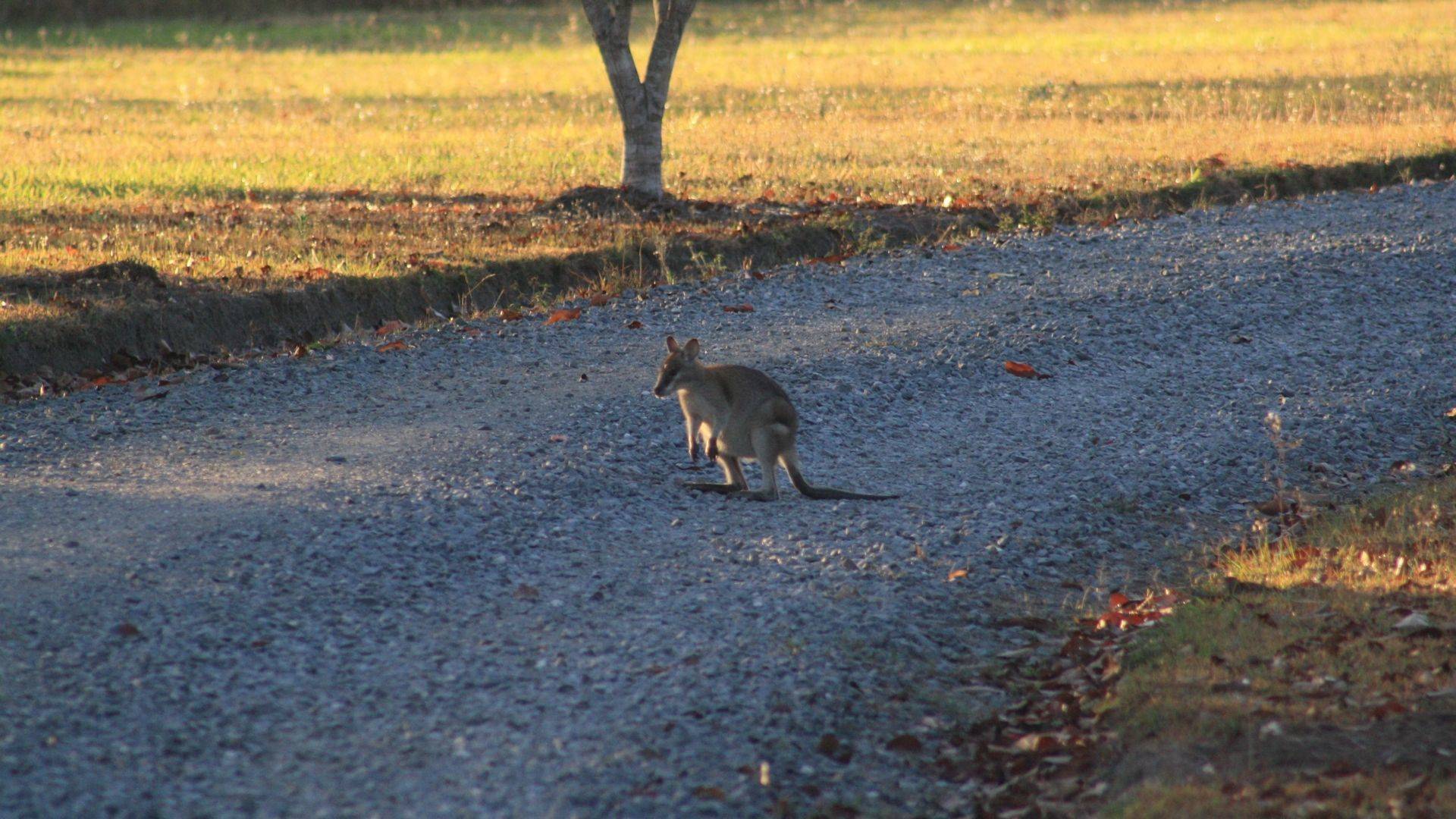 BBQ facility/central fireplace
50 square metres of covered area with dining/kitchen and BBQ facility situated on the creek's edge overlooking the platypus pond. Wander down to the creek and listen to the rush of water flow over the rocks. Observe the abundant birdlife, spot our resident platypus and look out for the electric blue Ulysees butterfly. Watch the sun set over the mountains. Enjoy the beauty of the night sky, spot the milky-way and watch the moon come up while sitting around a warm fire at the outdoor fireplace. Simply enjoy a picnic down by the cool of the creek on a warm sunny day.
Rest, Relax, Rejuvenate!
Platypus Pond
Stroll down to the Platypus pond and take your place on the water's edge. Watch for our resident platypus and water dragon. Have a paddle in our refreshing and rejuvenating spring- fed freshwater creek. Watch the birds swoop through the rainforest along the creek and dive down to feed off the surface of the water. Look out for the Buff Breasted Paradise Kingfisher during the summer months. Feast your eyes on the changing moods and colours of the natural canvas surrounding you.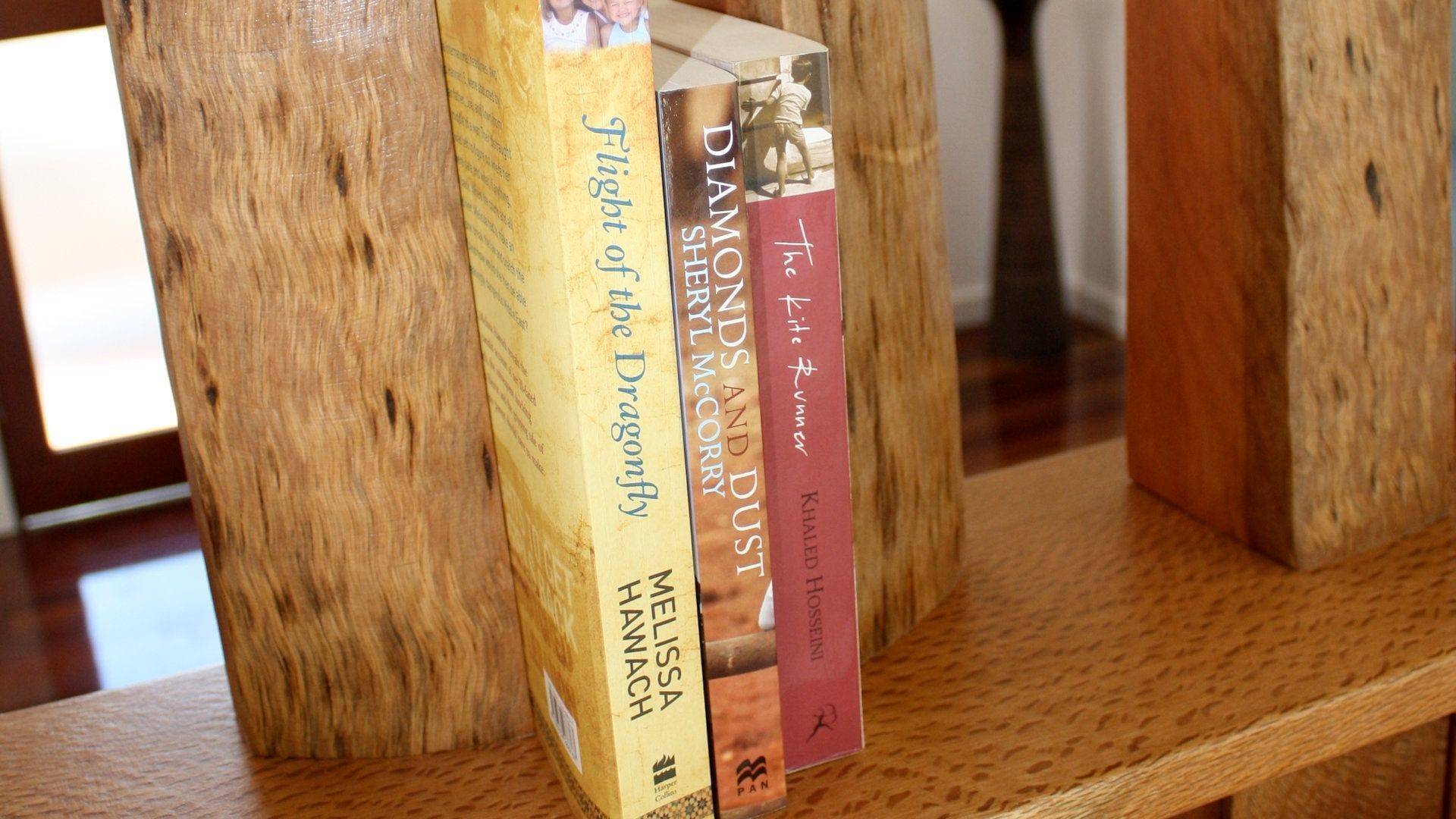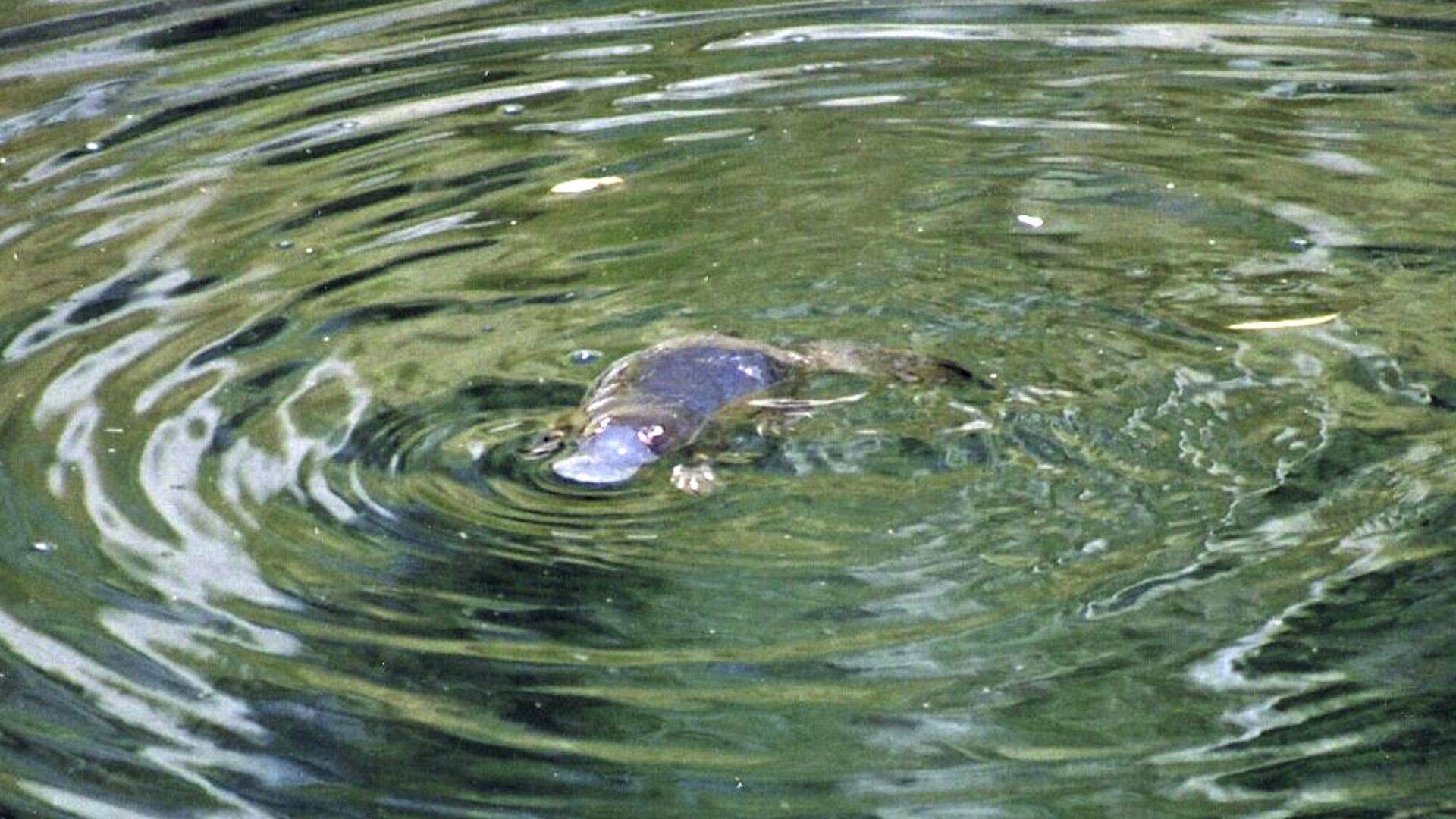 Chill out down at the creek
Take your favourite book and string up your hammock on the water's edge and set yourself up for a rare moment of self indulgence surrounded by nature's symphony. After indulging in nature's abundance away from everyday pressures, retreat to the privacy of your own lodge for a warm spa bath and a glass of wine on your verandah as you watch the sun set behind the mountains.
Testimonials
"A beautiful and unique cabin to stay in – relaxing doesn't even begin to describe Sweetwater – a Devine chance to rebuild and renew – surrounded by nature – would have stayed a week, month if we could have!!!!"


Do you have a question?
Send us a message now.